h@ms Marketing Head Office
2-5290 Monterey Road
Headingley, Manitoba
Canada R4H 1J9
h@ms represents Western Canadian hog producers, offering a superior suite of hog marketing services designed to maximize producer margins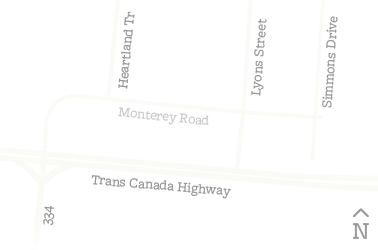 h@ms Services
Hog Marketing Services
Our Hog Marketing Services cover a wide range of options, all fully customizable to your individual needs, powered by representatives working just for you.
Risk Management Services
Our Risk Management Services enable you to combine the peace of mind you need and the expertise we offer to make your business more successful.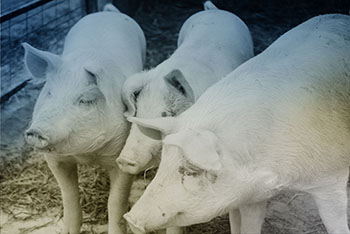 We want to offer you the biggest suite of services at the lowest possible price; it just makes good business sense.
h@ms is currently focusing on prairie producers. Our future goals include exploring opportunities in other provinces, increasing our market share and position in the industry.